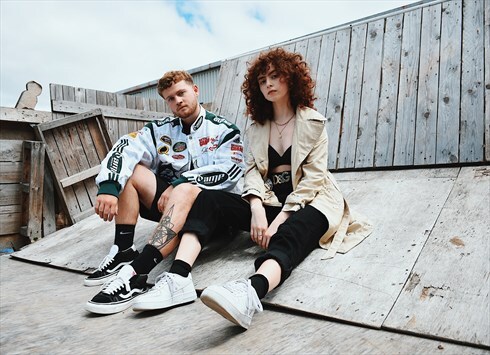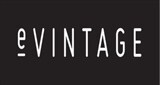 Cardiff, UK
With over 10 years in the vintage clothing game, our team works tirelessly to list all the clothing that...
Jewellery ......
It was only a matter of time until we branched into the Jewellery market, with all the magpies in the office it has been a constant topic of conversation for months… what era are we going to concentrate on are we going to go for classic vintage British jewellery or statement ethnic colourful jewellery. As you are about to see below the ethnic jewellery won.
This vintage jewellery collection is 1970's middle eastern glamour, the rich colours in the stones, unique patterns on the pure plated silver and undeniable culture made it too much of a temptation to pass up. All of the pieces in the collection are hand crafted one off items which not only makes them more desirable but a must have. We are so happy to be launching this lines of cuffs, necklaces and rings.
What do you think of our new range? anything we could add? Let us know your thoughts by tweets us @evintage1