Orders placed before 3.30pm mon-fri will ship the same day! What are you waiting for?!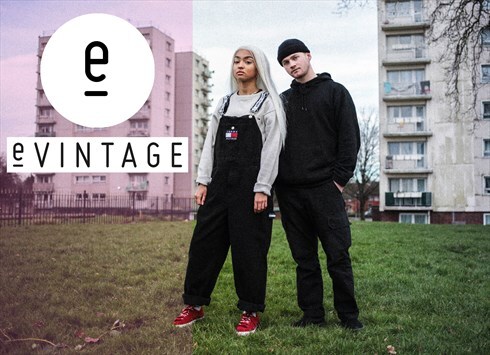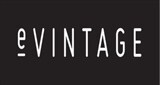 Cardiff, UK
Over 9 years deep in the vintage game, we love nothing more than picking the best vintage finds for you...
JUDY'S AFFORDABLE VINTAGE FAIR @ CHESTER 30/09/2012
Last weekend a few of the girls at E-Vintage made a trip up to Chester for a day at Judy's Affordable Vintage Fair. Despite the 5am start, we embraced the day with the help of some strong caffeine and dived straight in to a busy day of trading.
Our Christmas jumpers were an instant hit with customers and went flying off the rails! Keep your eye out on the ASOS marketplace this week as we will be listing some more of our gorgeous jumpers for all you lovely customers!
Here are a few snaps from Chester to give you a sneak preview of our day…