We're back in the office & will get to all your queries & orders asap! Hope you had a good Easter!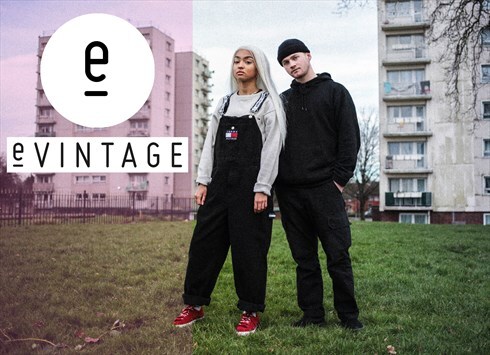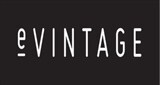 Cardiff, UK
Over 9 years deep in the vintage game, we love nothing more than picking the best vintage finds for you...
MAGPIES
Look what we've just listed Vintage Lovers…
...our brand spanking new collection of gorgeous rings for all you magpies out there!
Whilst you're at it, take a look at our new and improved E-Vintage blog and give us a follow:
http://e-vintageblog.blogspot.co.uk/
Keeping you up to date with all things E-Vintage.
xxx