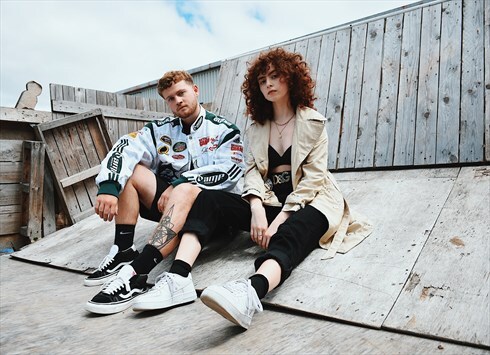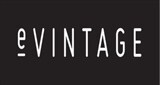 Cardiff, UK
With over 10 years in the vintage clothing game, our team works tirelessly to list all the clothing that...
Our top 3 items of the week under £30.00
Every week we are going to do our top 3 listings of the week, men's and women's. This week we have had some amazing statement pieces.
1.

We love this mickey mouse sleeveless denim shirt £26.00 so much we nearly didnt list it and kept it for ourselves. For a full preview check out this item on our shirts page.
2

Amazing floral blazer jacket (28.00)
3
Oversized scarf print blouse (28.00)