Orders placed before 3.30 will ship today. Back in the office Tues 29/05. Happy Bank Holidays!!!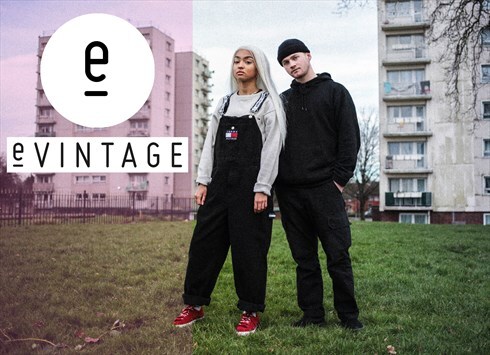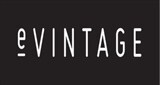 Cardiff, UK
Over 9 years deep in the vintage game, we love nothing more than picking the best vintage finds for you...
Prints Prints Prints.....
This season at e-vintage we are captivated by prints…... floral tropical prints, abstract 80's prints, and not to mention the classic animal prints. We have taken inspiration from different sources to provide what we feel are some amazing spring summer pieces.
Here are our top three picks of the week for prints….
Abstract 80's print blouse (Play days) £28.00
Vintage oversized beautiful floral print shirt (SummerEve) £30.00
Retro Prints (Play) £38.00