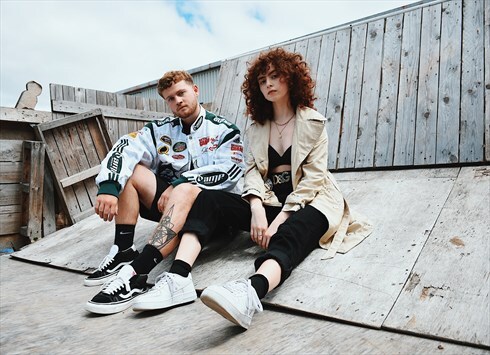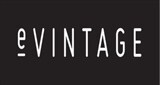 Cardiff, UK
With over 10 years in the vintage clothing game, our team works tirelessly to list all the clothing that...
Rework and customise...
Since this summer has seen the huge army jacket trend popping up all over the country and being worn by celebrities to your favourite bloggers we have decided to make ours unique to our customer. Don't get me wrong we are still a fan of the classic vintage army jacket and are not going to customize all our jackets but we wanted to rework some so that they were unique to that one lucky customer. These are now Available NOW but we only have a select few so get purchasing before its too late.
After we had reworked some of our army jackets we here in the office were feeling creative and joined the dipdye stud hype. We have reworked a select few Levi's which are on sale NOW. Don't be the one to miss out on this summers trend dip dye trend.
You can also do this sort of reworking and customising at home so take some inspiration and perhaps customise a vintage blouse or denim jacket.