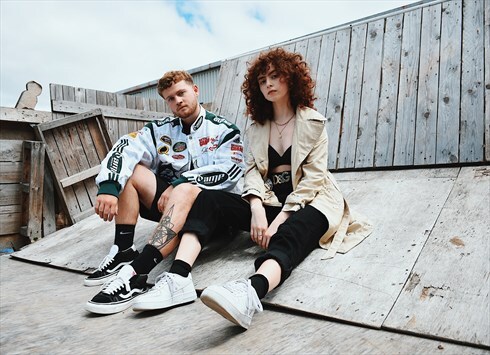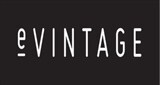 Cardiff, UK
With over 10 years in the vintage clothing game, our team works tirelessly to list all the clothing that...
SOUTHAMPTON LOVE
On Saturday we made our way over the English Border and down to Southampton for a day of trading at the Southampton Guild Hall.
The Vintage Fair have never held a fair in Southampton before, so not only was it a new venture for us, it was new for all! That being said, we were uncertain of what to expect…..but boy were we in for a surprise. The Guild Hall in Southampton was the PERFECT venue for a vintage fair, with its high ceilings and old fashioned decor, and an array of Vintage stalls, from the Vintage Tea Party to Vintage Photographs stalls, and of course a number of amazing clothing and accessories stalls.
We have to say, of all the places we have traded, we have never met such friendly and chatty customers! We were approached by a number of journalism students from Southampton Solent University, interested in knowing all about the brand and the rise in Vintage retailers in recent years. One of the E-Vintage girls was even interviewed and filmed for a final year students piece on Vintage fashion retailers!
If you've never been to a Vintage Fair, we can't recommend it enough. The atmosphere is always buzzing, with hundreds of vintage lovers shopping for the best bargain. And what more could you want at the end of a busy day shopping than sitting down at the Vintage Tea Party stall with a cup of tea and a gorgeous cupcake?!
We hope to see you at the next fair!
E-Vintage x