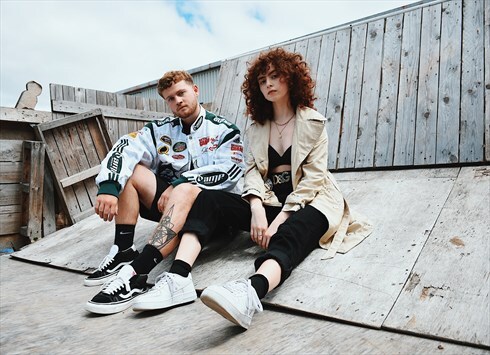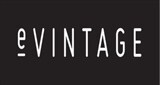 Cardiff, UK
With over 10 years in the vintage clothing game, our team works tirelessly to list all the clothing that...
Summer Loving
This week we held a shoot for our Spring/Summer Lookbook for the launch of our new website, coming soon. We really wanted to stick to our vintage roots, whilst adding a contemporary twist. We chose a number of different looks from Candy Pastels to Sports Luxe, and we were lucky enough to have Fashion Photographer Charlotte Jenkins on board. With the sun shining down on us, it was the perfect day for a Summer time shoot.
Here is a sneak peak of our day.
We can't wait for our new website to launch, and we are very excited to share with all of our ASOS Marketplace customers. All items from the shoot are currently available on our ASOS Marketplace boutique, so don't miss out!
Happy Shopping
E-Vintage xxx