We're back in the office & will get to all your queries & orders asap! Hope you had a good Easter!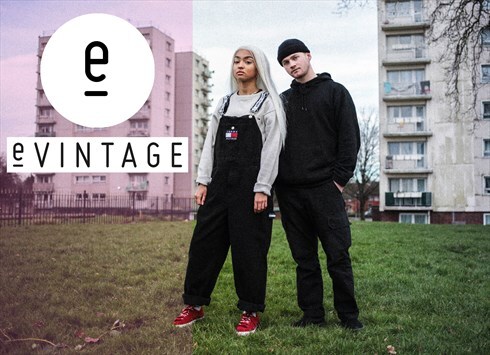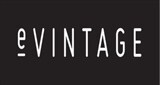 Cardiff, UK
Over 9 years deep in the vintage game, we love nothing more than picking the best vintage finds for you...
Time Out Dubai
This week we had the great honour of being featured in Time Out Dubai's weekly magazine… Alongside prestigious and well known brands such as Gap, River Island & My Wardrobe, E-vintage was listed as one of the '15 online shops to explore'.
Here is a little sneak preview…