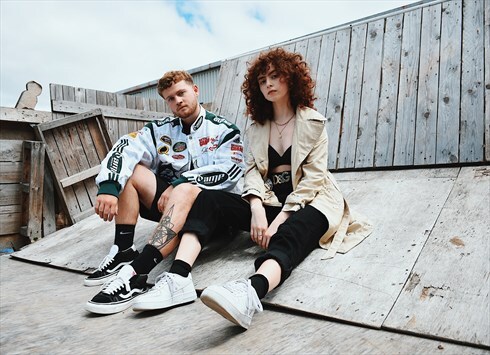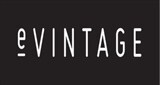 Cardiff, UK
With over 10 years in the vintage clothing game, our team works tirelessly to list all the clothing that...
Vintage Galore
It's safe to say we had an amazing time at the Cardiff Vintage Fair last Sunday @ Cardiff's City Hall. We were lucky enough to be in the company of a number of amazing retailers from accross the UK, each boasting a unique and eye catching stall full of vintage goodies (we will be posting some pictures of the fair soon, so keep your eyes peeled!)
There was also a GORGEOUS vintage tea party stall present, whose selection of cupcakes and cookies were to die for, and they certainately made a busy day of trading more pleasent…
This weekend we have decided to head down South on Saturday 03/11/12 for the Southampton Vintage Fair @ the stunning Guild Hall. If you're about make sure you pop down, because if Cardiff's fair is anything to go by, you're in for a treat…
We hope to see you there.
E-Vintage x