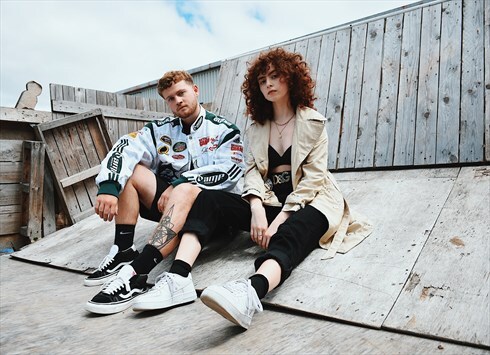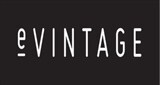 Cardiff, UK
With over 10 years in the vintage clothing game, our team works tirelessly to list all the clothing that...
We heart Coach!
Every girl needs a Coach bag, with its classic shapes and rich colours. Coach bags work with any look especially the satchel shapes for the preppy look this season! Take a look at our range online now we have all shapes and sizes.
Some ladies who share the passion!
Source: sallyjanevintage
Source: Chictopia
Source: Wardrobe.com
Some of our lovely Coach bags!

Click to shop me here

Shop FELIX here

Shop me here

Click here to view

Click here to see