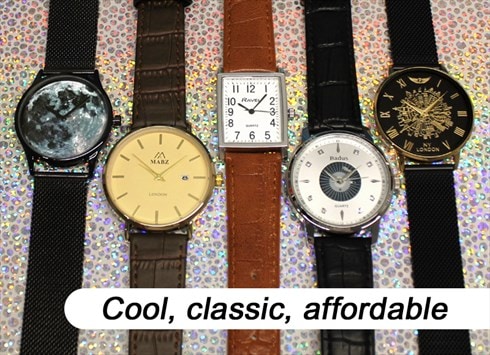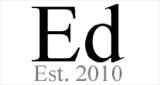 London, UK
Cool, classic, affordable watches with friendly service and multi-item shipping discounts always available...
And Now For Something Completely Unique!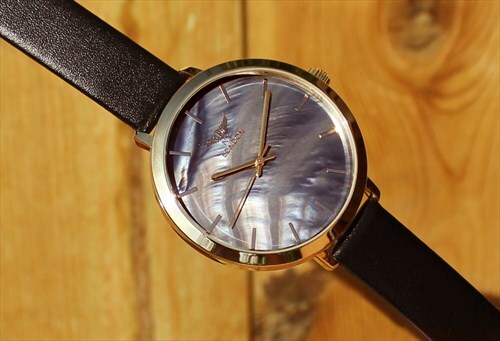 There's a unique stone watch waiting for you!
Our hugely popular deluxe stone watches have been selling for some months now. But how about if you love the look but want something different? We have the answer!
Our new Large Stone Watch range fit the bill perfectly. Each watch face is cut from a unique piece of polished stone, no 2 are the same, in a large 4.7cm diameter gold body. Combine with a sleek leather strap and you have a winning look at a winning price!