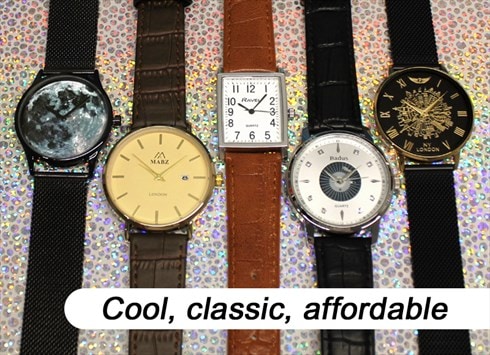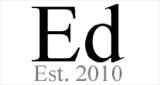 London, UK
Cool, classic, affordable watches with friendly service and multi-item shipping discounts always available...
Brilliant New Stock, Still Superb Value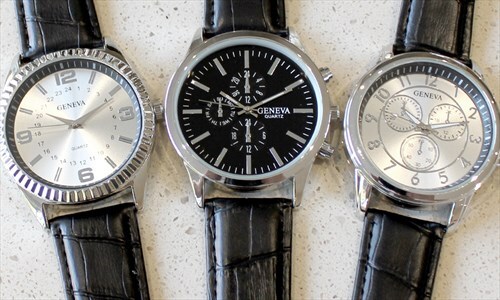 Bag a brand new watch for £10 plus postage!
With prices rising just about everywhere, it's good to know that if you're in need of a watch, we've got brand new stock with a firmly fixed price.
The new generation of Geneva-brand watches get all the basics right. Featuring a simple but classic design, 3-hand movement with long battery life and a quality PU strap. Plus the price is still impressively under £10 (plus postage to your region).
Want to give one a go? Check them out, along with 120+ other watches, also £10 or less!