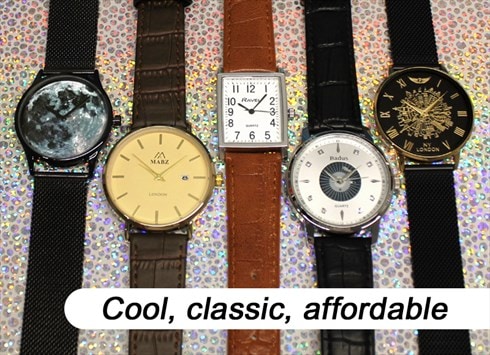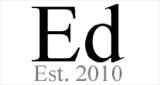 London, UK
Cool, classic, affordable watches with friendly service and multi-item shipping discounts always available...
Christmas Treats!
We've sacks of treats just for you this December!
To kick off our December treats, there's the superb Wear and Share LCD watch set in red and green. 2 great watches for one superb price, with a little added Christmas cheer. Not quite you? Then check out over 20 other colour combinations right here!
Other treats this month include best-selling watches at all-new low prices, customised watches in limited quantities and some brilliant one-of-a-kind watches that are gone as soon as they're gone. Our top-tip? Set asos.mp/ed as a favourite, you can't go wrong!