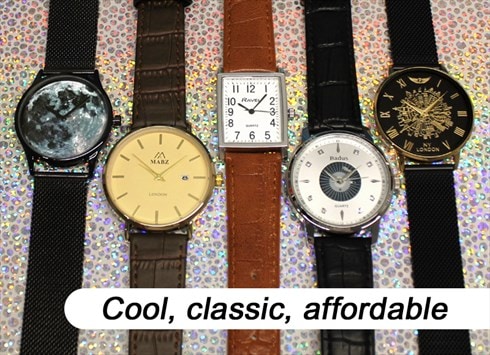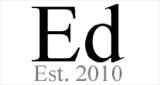 London, UK
Cool, classic, affordable watches with friendly service and multi-item shipping discounts always available...
Exclusive Leather Watches You'll LOVE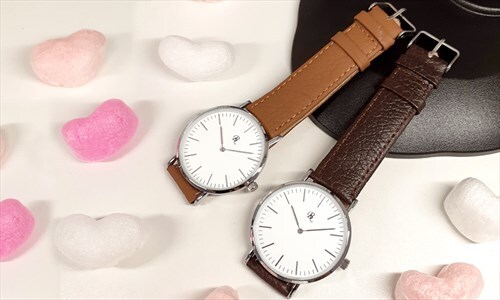 Click this way to see why these exclusive watches make the perfect gift.
If you're after something unique for Valentine's Day, but don't want clock an overdraft, then one of these exclusive watches is just for you.
Featuring a 2-hand movement on a white face, silver body and your choice of light or dark brown leather strap, you've got an absolute classic. Completely exclusive, customised right here in London and including a velvet gift pouch, all at a price you'll love.
Click here for the Classic Slim Leather Watch: light brown strap
Click here for the Classic Slim Leather Watch: dark brown strap