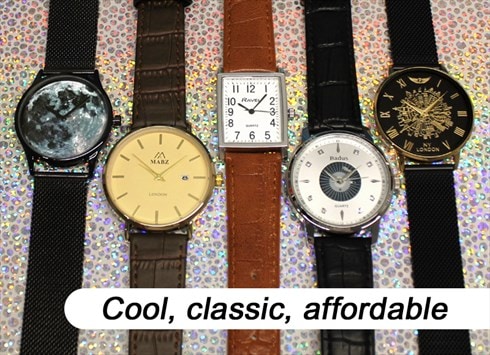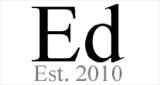 London, UK
Cool, classic, affordable watches with friendly service and multi-item shipping discounts always available...
Future Hits Now!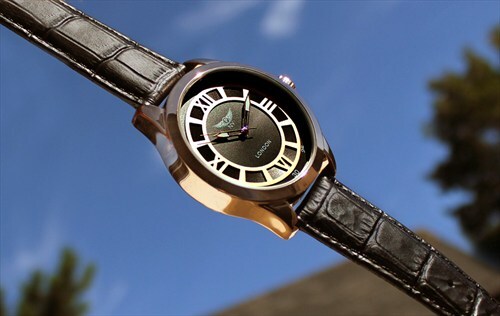 We welcome fresh stock that's guaranteed to be a best-seller later this year!
If you like to be ahead of the curve, our fresh autumn stock is now landing. Take this awesome Numeral Watch with Faux Skin Strap. It's been designed with unique numeral face, strap and buckle. It's also a stayer too, with excellent finish and long-life battery.
Check current colour options and check back for even more colour options soon!
Future best-sellers are made here!