✨🎊 SALE NOW ON! SAVE 30-50% ON 200+ ITEMS! NEW SALE LINES ADDED REGULARLY! 🎊✨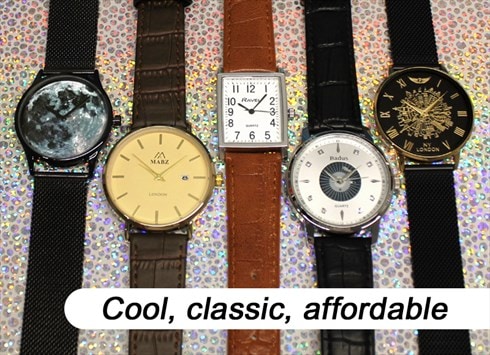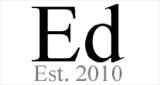 London, UK
Cool, classic, affordable watches with friendly service and multi-item shipping discounts always available...
Get Summer Ready: Great Looking Mirror Watch!
We know rose gold is a cool colour ( just check our biggest seller of the year so far ), however we also know summer is a pretty popular season too. Put both together and what do you get?
Possibly the coolest watch for summer, that's what! We're proud to introduce this great-looking rose-gold mirror watch that ought to be on everyone's holiday list. Combining a rose gold mirrored face with a unique chain strap, this watch has got pool-side cool all over it.
And to top it off, we've got it at a price that's equally eye-catching. Click here for the full info!