✨🎊 SALE NOW ON! SAVE 30-50% ON 200+ ITEMS! NEW SALE LINES ADDED REGULARLY! 🎊✨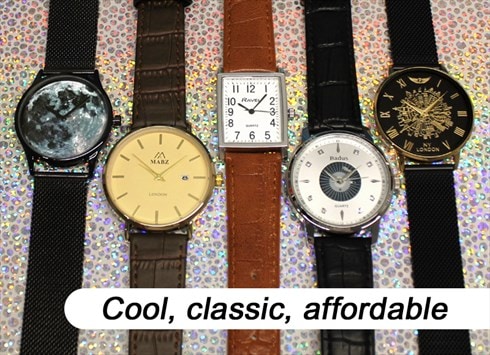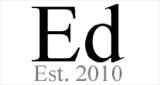 London, UK
Cool, classic, affordable watches with friendly service and multi-item shipping discounts always available...
Gold 'N' Wonder: Deluxe Black & Gold Watch Waiting For You!
We've got this great watch with deluxe features waiting for you, together with an extra incentive!
Black and gold is a winning combination and with many great design features it is easy to see why: 3 fixed mini dials mounted at different depths, two sprung side buttons, long-life three-hand movement and signature gold case.
What's the extra incentive? FREE UK delivery! Customers outside the UK get our lowest ever shipping rates and multi-item shipping is still FREE FOR EVERYONE!
Don't miss out, get the Deluxe Black & Gold Watch right here.