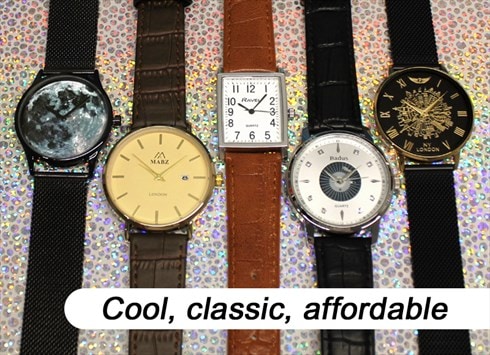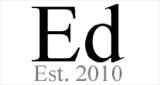 London, UK
Cool, classic, affordable watches with friendly service and multi-item shipping discounts always available...
Hot Hot Hot! Designer Style Watch Now In Orange
We've got a great new colour for one of our greatest watches, full info just a click away!
Less is more with this awesome range of watches. Each watch starts with a matt black metal body, chain-effect black silicon strap and finishes with a splash of colour to make it stratospheric. We're proud to add this hot orange version to our current range which includes green and white versions.
If you're looking for even more good news, we've reduced the price of this model by over 30% since first listing. And what have previous customers said about this watch? "Amazing!", "Smooth", "Great watch", "Very happy with this", "Really love the watch", "Cool watch", "excellent and great value".
Great colours, great price, great reviews, you really can't go wrong!
Get your black Designer Style Watch with orange, green or white hands now!