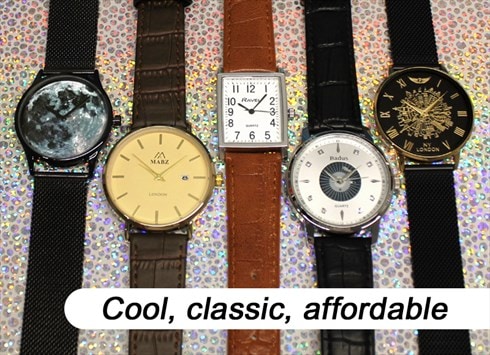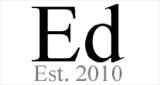 London, UK
Cool, classic, affordable watches with friendly service and multi-item shipping discounts always available...
Is this the next best thing to portable sunshine? We reckon it is!
The best of the sunshine is probably over for the year (at least round these parts), so why not go for a watch that fills the gap? With a stunning radiant yellow face which photos simply don't do justice, this watch is, in our opinion, simply the next best thing to sunshine.
Awesomely simple and yet simply awesome, with a dazzling face, this watch is in stock now at a down-to-earth price!