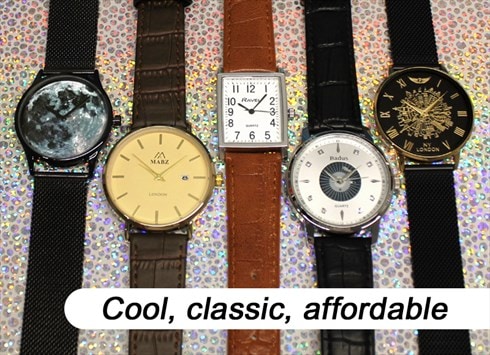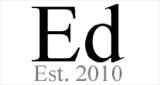 London, UK
Cool, classic, affordable watches with friendly service and multi-item shipping discounts always available...
More time, less spend!
Get more time for less outlay with a superb 2-time watch!
Our 2-time watches are winning watches. Whether you need a second time zone for travel – work or pleasure, or simply to reassure yourself twice of home time, we've got a style for you.
All our 2-time watches feature 2 independent watch movements, so adjusting is a doddle. Better still, we've trimmed the prices of our 2-time watches, with watches now starting from just £12. That's a lot of watch not that much!