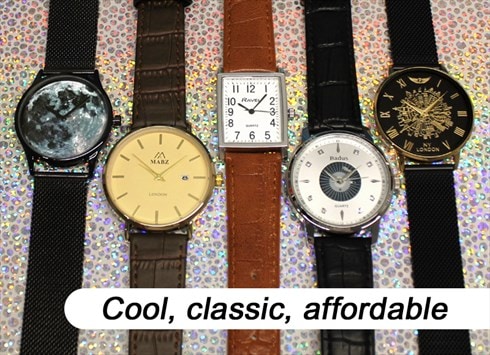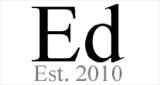 London, UK
Cool, classic, affordable watches with friendly service and multi-item shipping discounts always available...
New Year, New Watch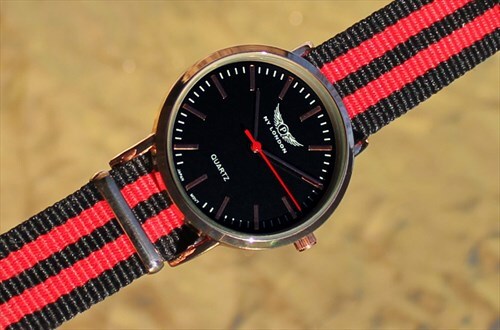 Start 2018 with a brand new watch!
What could be better than a fresh year with a fresh watch? Very little in our opinion, so take a moment to check out our range.
For example fresh on site is this awesome ultra compact watch with stunning stripe strap. Perfect for virtually any wrist size, simply wear it and look great.
Bookmark our homepage for another year of cool, classic and customised watches!