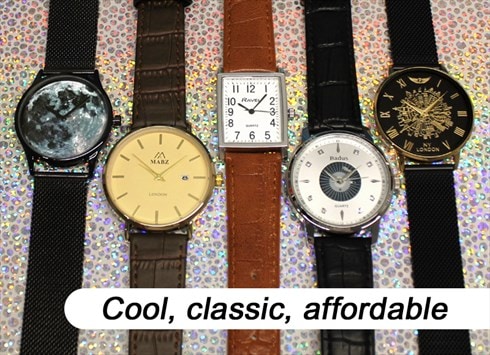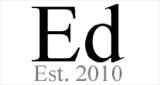 London, UK
Cool, classic, affordable watches with friendly service and multi-item shipping discounts always available...
On The Radar!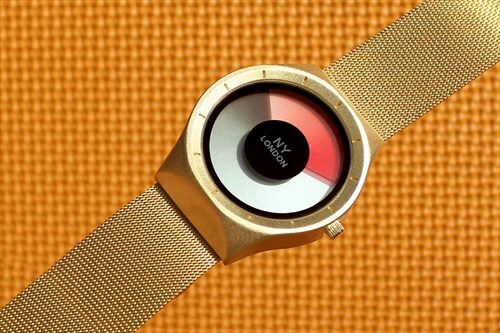 We've a serious upgrade to a bestseller!
Our brilliant Radar Style Watches have been receiving serious customer praise for some time now: "Just LOVE IT!", "Fantastic quality" and "Unique design and very high quality". What more could be done? How about a seriously sick gold makeover? Yup!
So if gold's your thing, and you've an eye for bold style, this fresh new watch is unmissable!