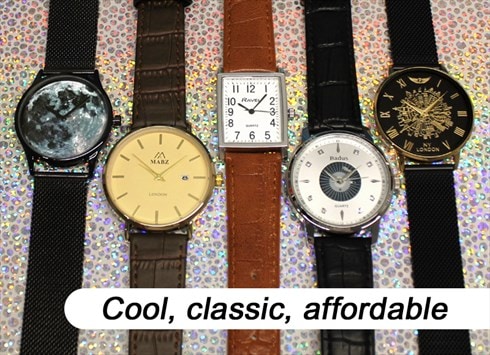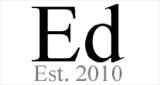 London, UK
Cool, classic, affordable watches with friendly service and multi-item shipping discounts always available...
Order By 21st December For Christmas!
Do you want a watch for Christmas but are literally short of time? We hear you!
UK Standard:
Order by midnight Wednesday 19th December with UK Standard and we'll ship Royal Mail First Class to arrive by Christmas Eve.
UK Express:
Order by midnight Friday 21st December with UK Express and we'll ship Royal Mail Special Delivery to arrive by 1pm Christmas Eve.