✨🎊 SALE NOW ON! SAVE 30-50% ON 200+ ITEMS! NEW SALE LINES ADDED REGULARLY! 🎊✨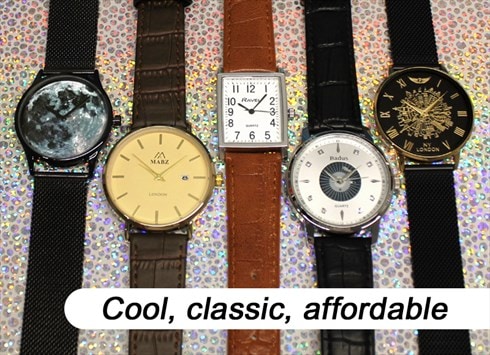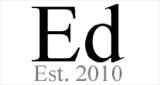 London, UK
Cool, classic, affordable watches with friendly service and multi-item shipping discounts always available...
Planet Power: Light & Dark Cryptic Watches!
Often simple ideas make the best designs and in the case of these ace watches, this theory fits the bill perfectly. More information after the jump!
If ever there was attractive watch to entice the curious, this is it. Behind the central silhouette is a silver two-hand movement, topped with tiny moons (smaller for minutes, larger for hours) giving a cool orbit effect as the day progresses. This design fits a frameless glass face in a chrome body and is finished with a glossy black strap.
Top that off with a choice of dark or light designs, a price to make you smile and you have one unique watch. Limited stock, so get yours now!
Click here to buy the Moonax Cryptic Watch Light version – Limited stock
Click here to buy the Moonax Cryptic Watch Dark version – Limited stock