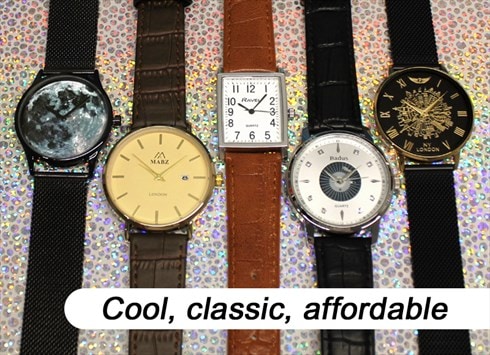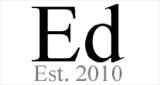 London, UK
Cool, classic, affordable watches with friendly service and multi-item shipping discounts always available...
Retro Dial Display Watches Now in 3 New Colours!
We've sold out of the retro dial display watch in brown. But don't worry! We've now 3 more excellent colours!
All good things come to an end, but rarely are they replaced with another good thing to the power of three! We're proud to now offer the same awesome dial display watch in 3 new amazing colours:
Red: A retro watch in red – how brilliant is that?
Yellow: Hello yellow! Bright, bold and brilliant.
Black: The classic choice that'll suit everyone.