✨🎊 SALE NOW ON! SAVE 30-50% ON 200+ ITEMS! NEW SALE LINES ADDED REGULARLY! 🎊✨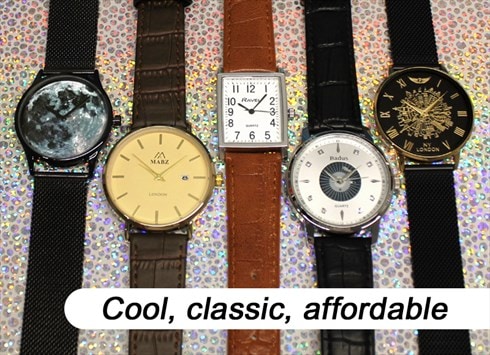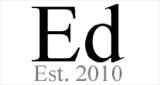 London, UK
Cool, classic, affordable watches with friendly service and multi-item shipping discounts always available...
Rock solid! Classic watches for £9.95 each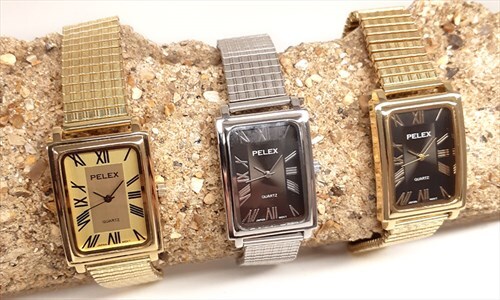 You can't beat these excellent classic watches!
Fresh in, these awesome classically-styled watches are an easy way to a rock-solid look. Each watch features a stainless steel expander strap for a perfect fit, classic numeral face and long battery life.
The hard part is choosing your favourite finish! Check them out here!