🕣🕦🕠 THE BIG ONE! SAVE 30% ON 230+ ITEMS RIGHT NOW! GET IN!! 🕣🕦🕠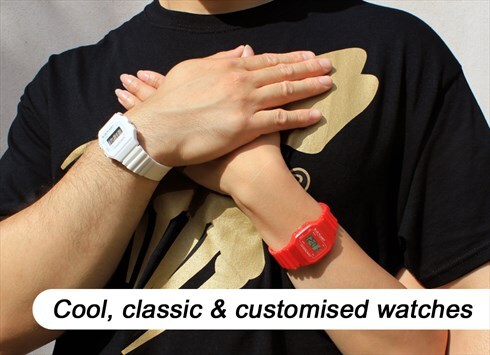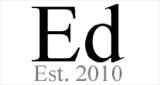 London, UK
Hand-picked cool, classic and customised watches plus extra treats here and there. Friendly service and...
Rock solid! Classic watches for £9.95 each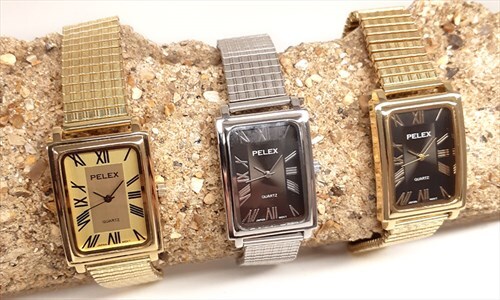 You can't beat these excellent classic watches!
Fresh in, these awesome classically-styled watches are an easy way to a rock-solid look. Each watch features a stainless steel expander strap for a perfect fit, classic numeral face and long battery life.
The hard part is choosing your favourite finish! Check them out here!