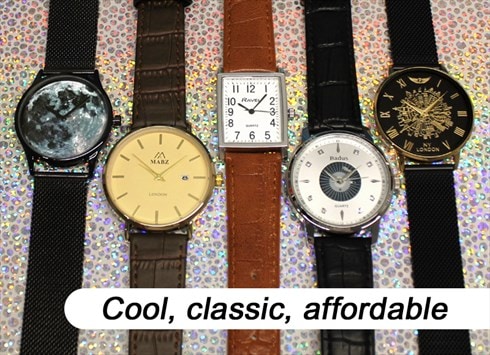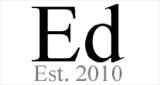 London, UK
Cool, classic, affordable watches with friendly service and multi-item shipping discounts always available...
Silver Star!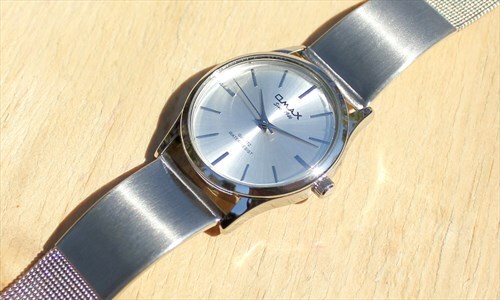 We've an amazing watch for a lot less than you think!
Omax watches are simply awesome – we've been a proud stockist for over 5 years. To celebrate, we're offering this outstanding silver watch for a snap-up price.
Featuring a quality Epson movement, all silver body with plated mesh strap, you've got one quality watch you can't pass by.