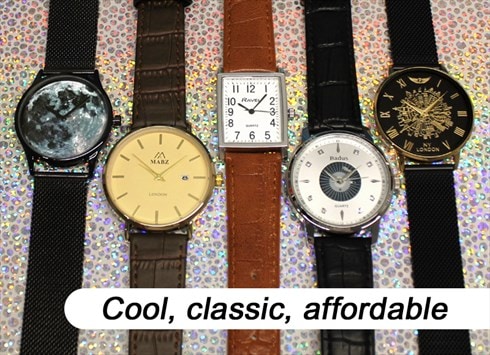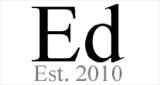 London, UK
Cool, classic, affordable watches with friendly service and multi-item shipping discounts always available...
Stunning Omax watches: six reasons to smile!
Over the coming weeks we're pleased to be adding a hand-picked selection of classic Omax watches. What's that all about? Keep reading for six reasons to smile!
1. Precision: Omax watches match looks with precision. Whether you prefer a slim or mid-sized body, it's all in the detail.
2. Stunning straps: From faux snakeskin to double ridged, Omax straps are a talking point in themselves.
3. Brilliant battery: All Omax watches have a four-year battery life.
4. Swiss or Japanese parts: Only the best go inside, from big name companies.
5. Tough on the outside: Crystal glass face minimises wear, water resistant under daily use.
6. Great gift: It's that time of the year, are you going to get it yourself or surprise someone else?
Click here to look at the first of the range, the Omax Crystal Gold Watch, right now!