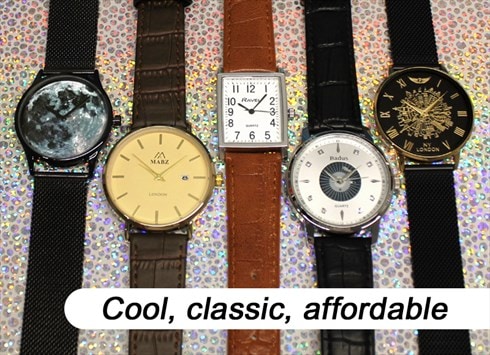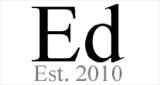 London, UK
Cool, classic, affordable watches with friendly service and multi-item shipping discounts always available...
Summer Colour Control!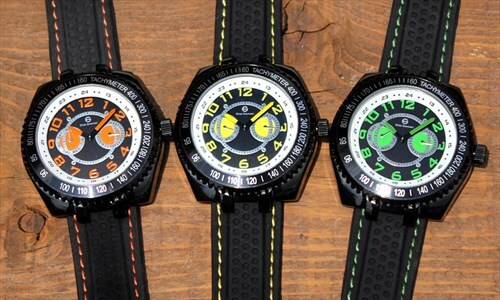 Whatever your plans this summer, we've the perfect watch for you.
These superb Italian-Style full function watches are simply a cut-above. Packing a classic 2-hand movement plus inner dials for day and date, they also feature a substantial black metal body and quality silicon strap. Colour control with an orange, yellow or green finish and you're good to go!