✨🎊 SALE NOW ON! SAVE 30-50% ON 200+ ITEMS! NEW SALE LINES ADDED REGULARLY! 🎊✨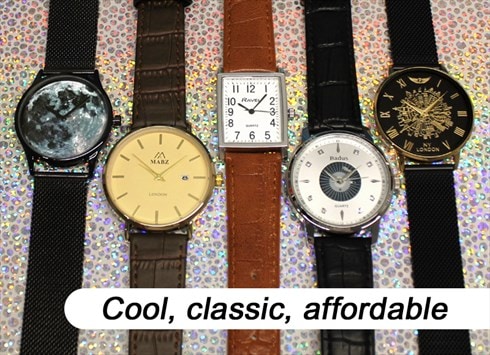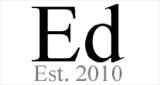 London, UK
Cool, classic, affordable watches with friendly service and multi-item shipping discounts always available...
The boss is back – in limited edition red!
Few watches grab as much attention as this. Already the boss of watches in both silver and gold, this stunner now available in awesome retro red. The red on black mix gives the watch a stunningly cool 80's Hollywood film-set feel. Limited availability, so order your slice of retro-futuristic cool right here, right now.