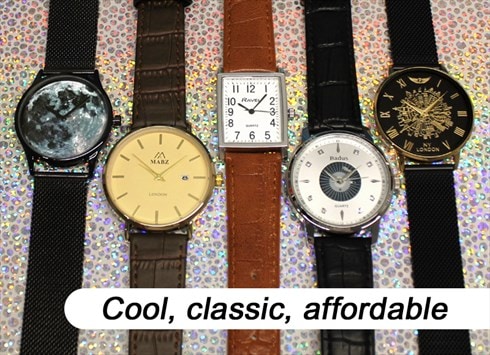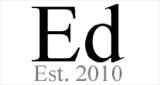 London, UK
Cool, classic, affordable watches with friendly service and multi-item shipping discounts always available...
The First Customers' Choice Watch: It's Brilliant!
Max your style without blowing your budget with this brand new customers' choice watch! Full info a click away.
We're as happy as Larry to bring you this brilliant brown and copper watch – as requested by you! We love suggestions for new watches and when this request came through it went straight on site. Mixing a highly detailed face with date function, the crowning glory is a brilliant faux suede strap. Feel it to believe it!
Click here to get your Oversize Watch with Faux Suede Strap NOW!
PS: And thanks again for your suggestions – keep them coming!