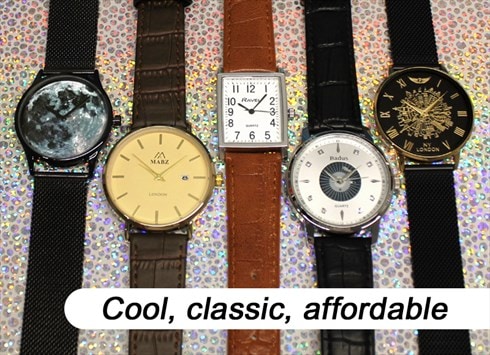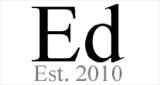 London, UK
Cool, classic, affordable watches with friendly service and multi-item shipping discounts always available...
The Omax Dozen: 12 of the Best!
We're pleased to confirm we're growing our Omax range as quickly as the fanbase, so what better time to recap on the reasons to own an Omax?
What makes an Omax watch?
Exclusive, precision-made designs, stunning straps (many with unique finishes), brilliant 4-year battery, Swiss or Japanese components (from big-name companies), crystal glass faces and great water-resistance.
What do previous customers have to say?
"Excellent!" "Product even better in person" "I love them all" We've got to agree!
Give me some good news!
We've squeezed postage to just 95p for UK customers and for international, we've gone as low as we can go. Plus we've got extra Omax watches due over the coming months, so there's every reason to check back!
Click here to check out the Omax range and get yourself one today