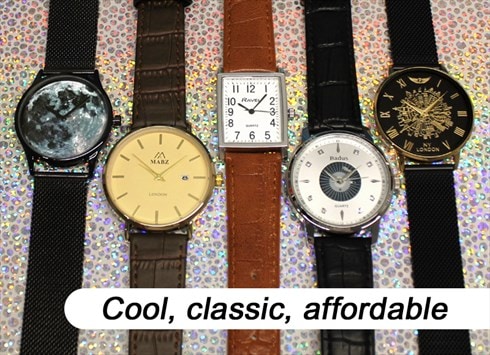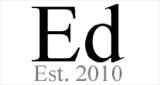 London, UK
Cool, classic, affordable watches with friendly service and multi-item shipping discounts always available...
Treat of the Week: The Price is Right!
We like to make you smile. This week we thought there'd be no better way than by offering you a newly listed watch at a price that'll have you beaming!
With dark, classic tones, this watch brings a degree of sophistication that few others can. With a highly detailed radiant inner face and brass-tone hour segments, matching body and luxury look strap, it's safe to say you're on to a winner. We'd normally offer this watch at the already-great price of £19.50, but for this week (or until stocks run out if earlier) we've slashed the price to… click here to find out!