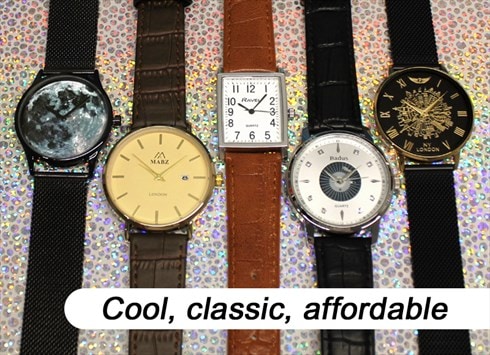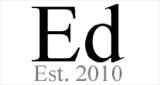 London, UK
Cool, classic, affordable watches with friendly service and multi-item shipping discounts always available...
Two of a kind: Silver & Gold Designer Style Watches
Life is a gamble, but whether you go for this stunning watch in either silver or gold, you'll have made a safe bet. Following two sell-out runs earlier this year, this model is back on stage with sleeker hands and scorching customer feedback: "Awesome watch", "I love this watch" and "Hot as hell". Enough said! The only question is, do you select silver or go for gold ?