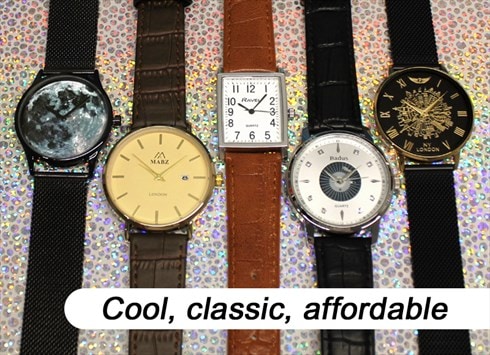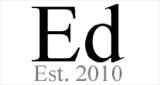 London, UK
Cool, classic, affordable watches with friendly service and multi-item shipping discounts always available...
Unearth a seriously cool watch!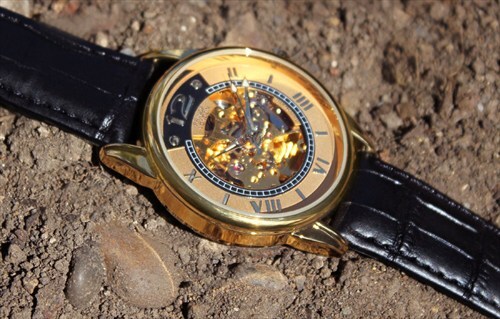 We keep the must-have watches coming with this amazing piece that not only ticks all the boxes, but is fully automatic to boot!
If you want a watch that looks brilliant on the outside and even better on the inside, this is for you. This gold skeleton watch features a graceful sweeping second hand with gold movement, numerals and matching body. The automatic movement (no batteries or winding required), if looked after, will last a lifetime. Can it get any better? It can!
Check out our lowest ever price for an automatic watch right now!