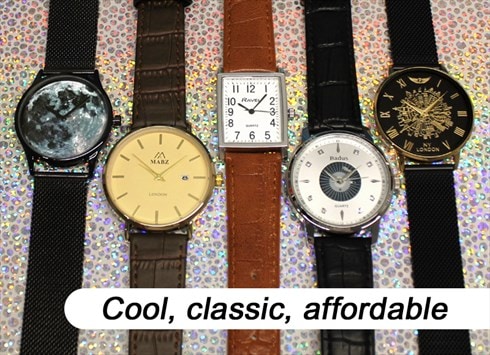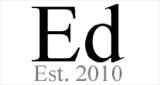 London, UK
Cool, classic, affordable watches with friendly service and multi-item shipping discounts always available...
Watch a selection: Stunning 'Lightning Bolt' watches direct from Japan
It wasn't easy getting all these cool watches in one place. This must-have selection has only ever been available in limited quantities and has been gathered from major cities across Japan. It's also safe to say this is probably the only place you'll see them outside of Japan, too.
The striking feature of this watch is the orange lightning-bolt second hand which sits above a radiant coloured face. The chrome body is fitted with a matching coloured strap with a mottled snakeskin effect. Each watch is complete with original Japanese packaging and instructions (but, hey, they're easy to set). The 4-year battery life shows substance as well as style.
If you're after a unique, attention-grabbing watch, this is it. Can't decide on your favourite colour? Buy two or more (within an hour) and benefit from reduced shipping fees on the second and subsequent watches! Check them out here!
Main image: Last train home, Yamanote line at Akiba station