✨🎊 SALE NOW ON! SAVE 30-50% ON 200+ ITEMS! NEW SALE LINES ADDED REGULARLY! 🎊✨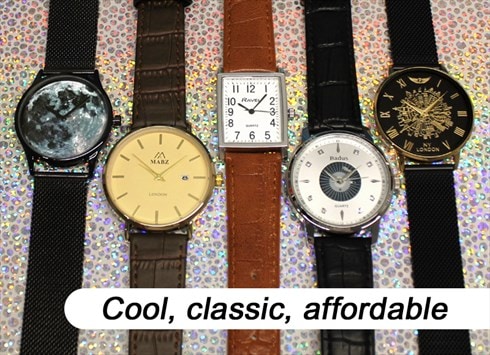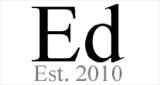 London, UK
Cool, classic, affordable watches with friendly service and multi-item shipping discounts always available...
Wear & Share is 4!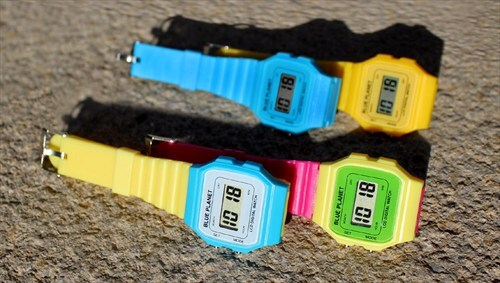 Join us to celebrate 4 brilliant years of wear and share!
Slipping onto the scene in 2012, our wear and share range sold out every year since. The concept is simple, two brilliant colour-match watches for the price of one! Make them a must-have for holidays or travelling – why wait?!
With a whole new range of wear and share on the horizon, we're re-capping on our big sellers. New stock direct from Japan, these simple-yet-awesome retro watches are perfect for parties, festivals and fun! Better still, they're the same great price as they were in 2012. Dip in and get yours now!
Wear & Share in classic blue and yellow