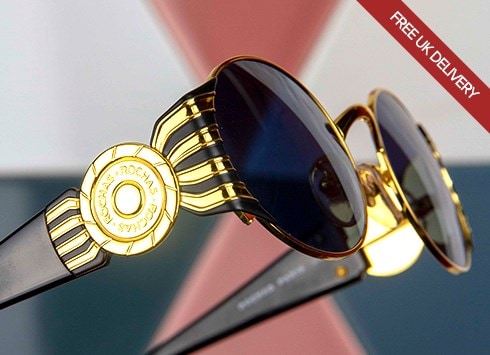 New Boutique
London, UK
Vintage Glasses & Sunglasses from the 70s, 80s & 90s // New Old Stock // At Ed & Sarna we are passionate...
In this blog post, we will demystify the process of working out what size of frames you should be looking for.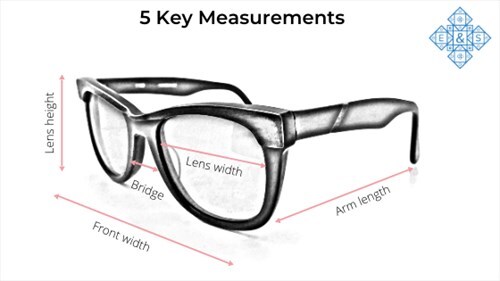 Not all vintage is equal, especially in the area of vintage eyewear. Unlike your favourite 80s jeans, glasses do not get softer and more comfortable with years of wear!
At Ed & Sarna Vintage Eyewear all of our frames and sunglasses are genuine new old stock, but often we get asked what exactly does this even mean? How can something be "new" and also vintage at the same time? We have found that some of our customers who were just starting to build their vintage collection, in particular, were interested in how these two contradictory statements can both hold true.