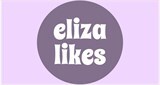 London, UK
cherry-picked by a 90s bottle blonde shop sustainable • spice up your life
#1 Thrift Store Style
I thought I'd best do a little introduction before I start cramming this blog with double denim and photos of Baby Spice…
Eliza Likes is all about second hand treasure. I search far and wide for the best thrift pieces and spread the word about sustainable shopping. I'm a sucker for a sequin so expect to see some sparkles, lots of 90s and Y2K vibes and sportswear for the days when you just want to eat trash in your comfy clothes.
A few things you might want to know about me and my wardrobe:
1. I'm a headwear Magpie. Hats and glasses up the anti.
2. I don't really follow trends. I can barely follow what day of the week it is let alone what everyone else is wearing… If it looks cool then rock it.
3. Never underestimate the power of a good pair of socks to enhance a look.
4. The faux fur coat is a great staple along with the black leather skirt.
5. Don't be afraid to get the scissors out and do a bit of outfit editing.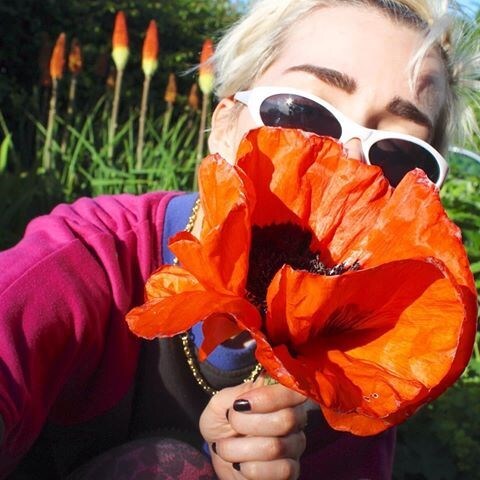 I try and cram my Instagram and Pinterest with all the inspiration that fills my head so give them a follow and visit www.elizalikes.co.uk for extra thrift tips to help you shop off the high street and spread sustainable love!