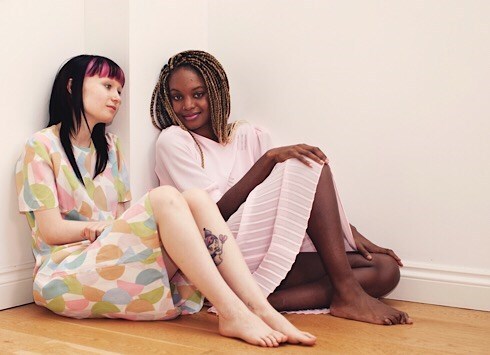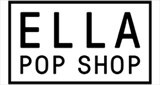 Leyton, UK
Ella Pop Shop is delighted to present our range of beautiful vintage clothes for cool ladies. We bring...
Positive

(24)

Neutral

(0)

Negative

(0)
Stunning bottle green velvet hooded cape

Stunning 70s hippy suede jacket

White straight lines dress very futuristic
Red kimono with japanese embroidery
Hand knitted wool cardigan

Belted cotton flowered dress

70s yellow bohemian festival maxi dress

70s vichy sleeveless dress

80s copped vintage sweatshirt

80s high waisted cotton trousers
Maxi woven basket

Adorable summer festival playsuit
Floral Hawai print skirt

90s maxi shirt dress

70s short sleeves wool & mohair coat
70s wool pleated skirt

Bronze little dress.

80s yellow shirt with cravat
Chiffon burgundy maxi dress

Lovely tea dress