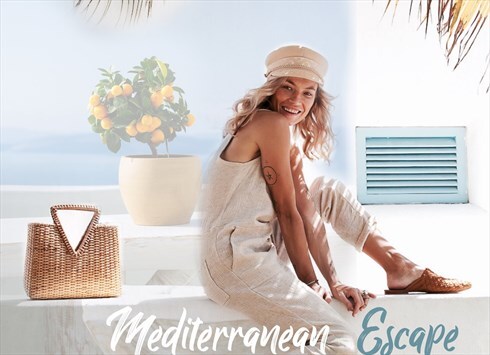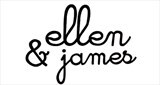 Currumbin, Australia
Ellen & James is a lifestyle label inspired by endless summer days spent in the Tropics. The versatile...
The 'It Bags" right now
What's not to love about these amazing handmade pieces that are right on trend this summer!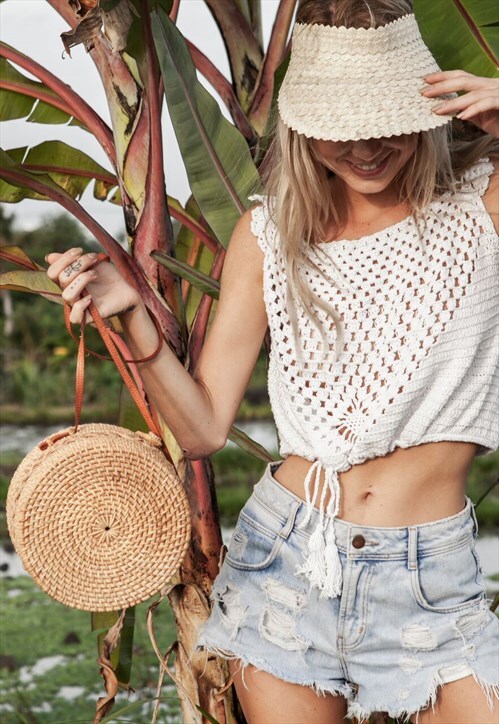 These boho style bags are so in fashion now, they are also so practical. They can fit your phone, purse, lippy and even your sunnies!
These are a few of our favourites right now..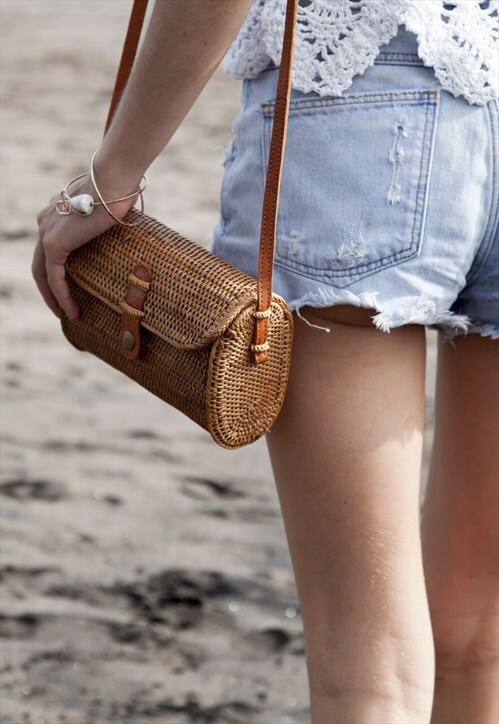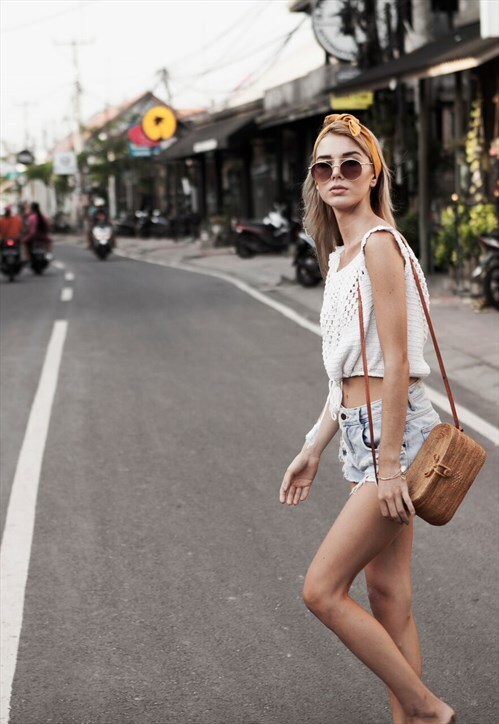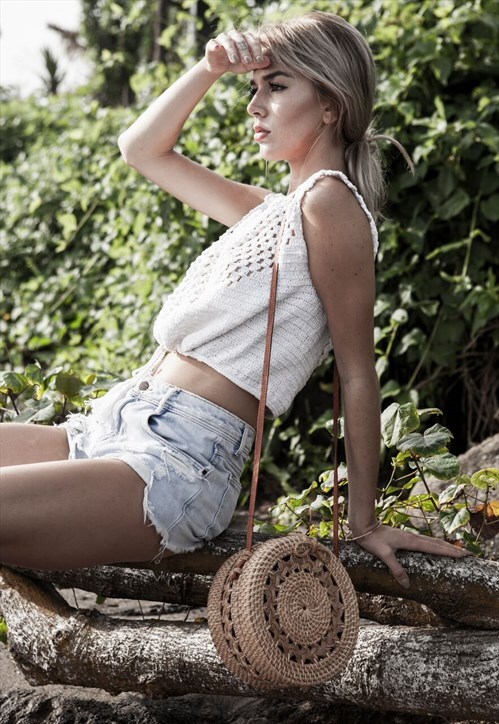 Shop us now: ASOS – Ellen & James
Remember to tag us in your photo to get featured on our Instagram @ellenandjames