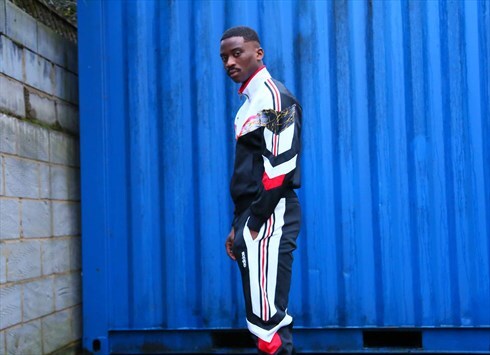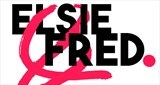 LONDON, UK
For the man about town. The men's brand behind Elsie & Fred. For the man with eclectic style from timeless...
90's AF
FRED. owes more to the 90's than Miles Kane does Alex Turner.
Damn, We Love that decade. The decade of awful beauty. This is Hommage to the 90's from Elsie and Fred Homme. From Tommy Hilfiger to Wrangler and Fila to United Colours of Benetton. If you were tearing round the school playground, crawling round the floor or still in the mother womb, you can still appreciate because they're going nowhere.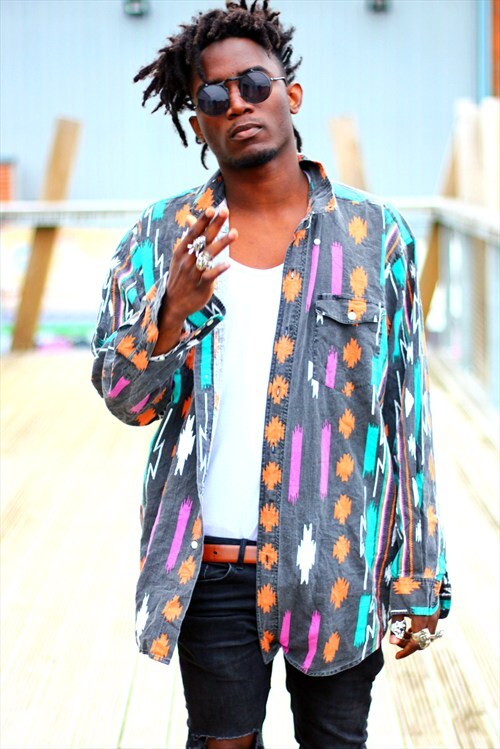 Bright 90's Shirts Conquer all!
Especially when they're teamed wit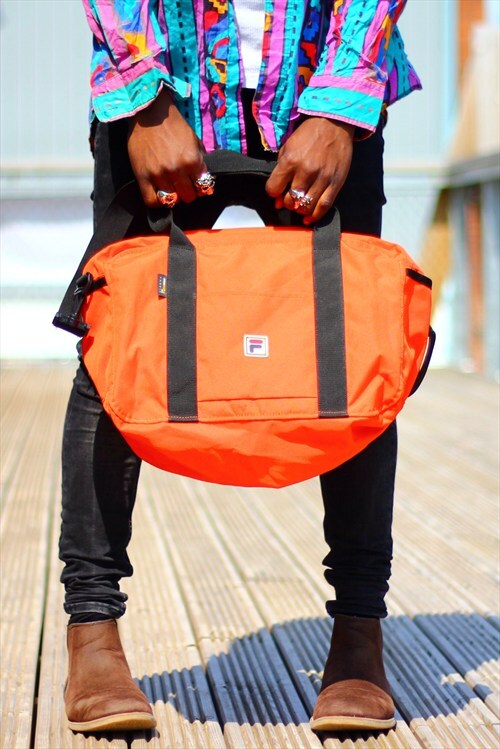 90's Fila Vintage Holdall
The king of the 90's Tommy Hilfiger is back harder than it ever went away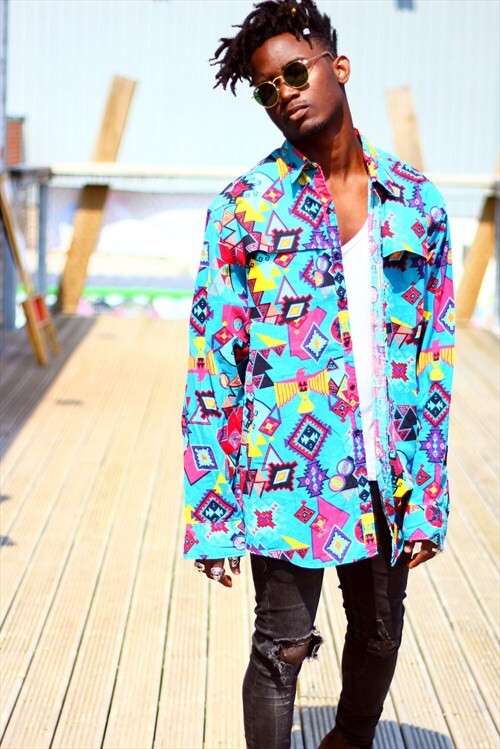 The Busiest of Prints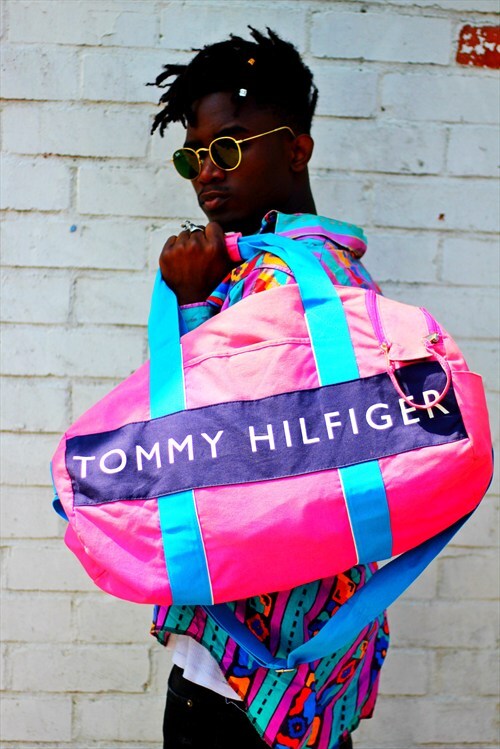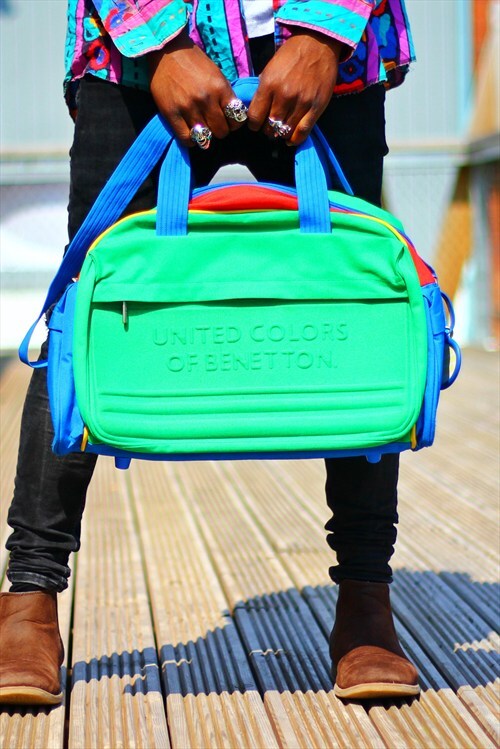 The Killer. 90's to the max.