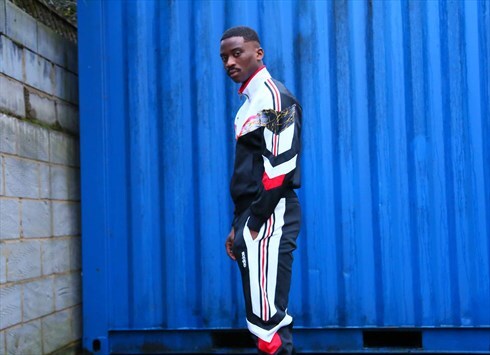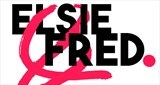 LONDON, UK
For the man about town. The men's brand behind Elsie & Fred. For the man with eclectic style from timeless...
I AM FRED.
FRED. was constructed for the man about town. The style you see that doesn't come under a bracket of street wear/dandy/tailored or vintage. It's all the above, it's an amalgamation of styles for a versatile man and a man that wants to do it well. FRED. thrives on accessories, because, well….accessories make the man. man.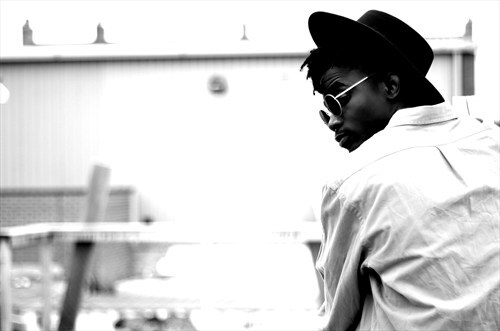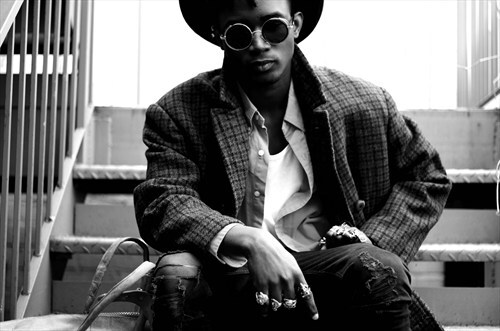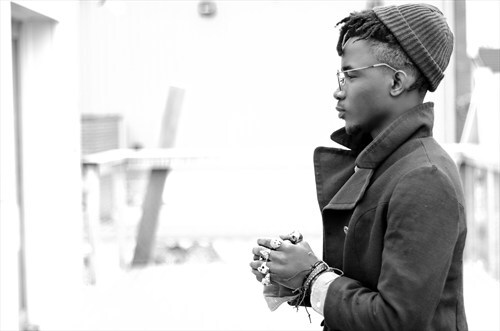 To the man who see's the same everywhere. To the man who doesn't conform. To the man. For FRED.