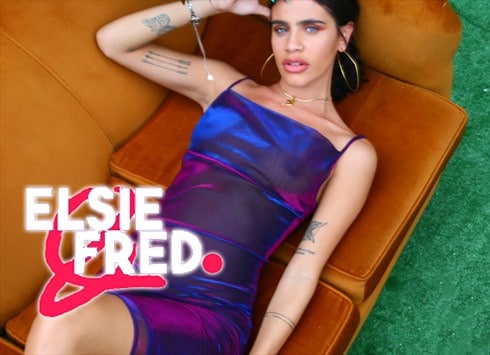 Looking for menswear? Head over to our other boutique Elsie & Fred Homme ›
VAT No: 261102848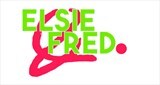 LONDON, UK
✨One stop Shop for Devils, Deviants & Delinquents✨ Taking our inspiration from across the globe to bring...
❤ ASOS EXCLUSIVES ❤
Hey huns,
If you haven't already seen on our boutique page, we launched our brand new ASOS Exclusives collection last week and it was an absolute banger! The new collection included a brand new La Bamba, a La Bamba dress, leopord print coordinating set, tie dye romper and a super cool Mamacita tee for a chill summer look.
Check them out below or shop here!
Lots of love,
The Elsie & Fred team xxx