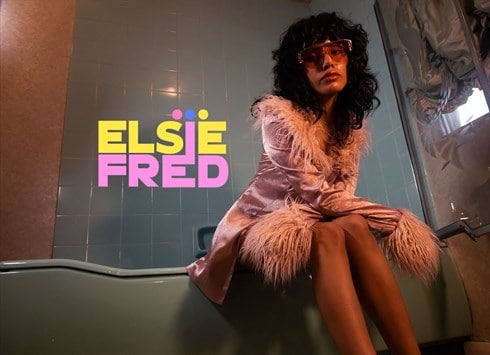 VAT No: 261102848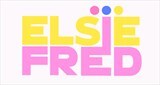 LONDON, UK
Our company believes in the most empowered, fiercest version of you 🔥 We're on the quest to dress...
✨ ELSIE & FRED FESTIVAL GUIDE ✨
FESTIVAL SEASON IS COMING BABES…
Festivals are starting to release their tickets and with so many going on this Summer you might, like us, find yourself lost with what festival/s will provide you with the best atmosphere, tunes and memories! Do not fear! We have done the hard yards and put together a full festival guide so you know exactly what is going down this summer.
...
With Glastonbury taking a year hiatus this summer it is the perfect time to explore some other festivals that are out there for a fresh and new experience, and with so many festivals on the horizon you are spoilt for choice!
...
Whether you are looking to get out of the city for the weekend, get amongst nature and create with like minded people or scale the urban jungle for the day at a festival in the capital – there is definitely something for everyone.
...
Here are three of Elsie & Freds all time favourite festivals and a crash course on what to expect, what to bring and what to wear. Tested and tried by the E&F team your are guaranteed to ace these festivals.

13 – 14TH JULY | TICKETS STARTING AT £65
What to expect: A banging line up and TFL getting you home
What to bring: We are here for a short time not a long time, throw caution to the wind
What to wear: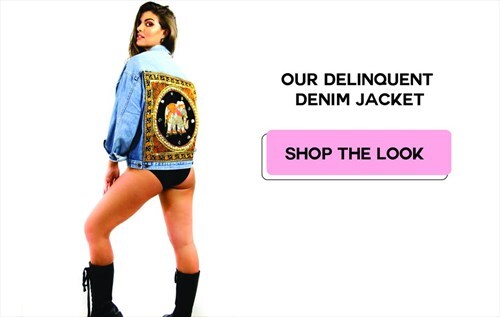 Festival accessories to complete your look:
Just follow our simple equation
Gypsy Shrine jewels + La Bambas = Magic
...It's science
9 – 12TH AUGUST | TICKETS STARTING AT £216
What to expect: FOGHORNS and BASSLINES
What to bring: SUNGLASSES… must bring sunglasses, Glitter because ALWAYS!! , A flag and maypole to find your tent when mashed (not that we're endorsing that)
*
What to wear:*

Festival accessories to complete your look:
Just follow our simple equation
Gypsy Shrine jewels + La Bambas = Magic
...It's science

2ND – 5TH AUGUST | TICKETS STARTING AT £172
What to expect: Costumes, hidden hideouts and more costumes
What to bring:* Extra socks, Wet wipes for the obvious reasons , Our CULT JACKET because let's face it… english summers don't last through the night
What to wear: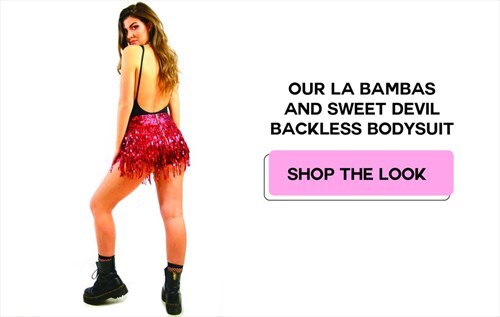 Festival accessories to complete your look:
Just follow our simple equation
Gypsy Shrine jewels + La Bambas = Magic
...It's science
HERE ARE SOME OF OUR FAVOURITE ELSIE & FRED BABES KILLING THE FESTIVAL GAME…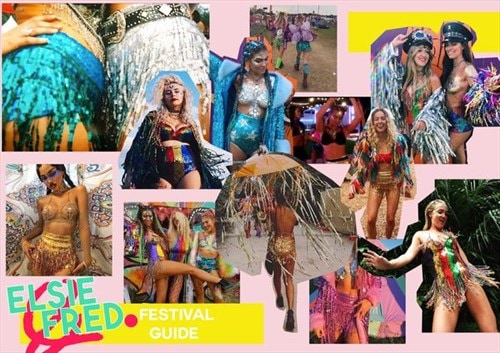 We Are FSTVL | Upminster | 25th May – 27th May
Field Day | TBC | 1st June – 2nd June
Gottwood | Wales | 7th June – 10th June
Park Life | Manchester | 9th June – 10th June
Isle of Wight Fest | Isle of Wight | 21st June – 24th June
El Dorado | Herefordshire | 29th June – 1st July
Kelburn Garden Party | Fairlie | 29th June – 2nd July
Latitude Festival | Henham Park | 12th July – 15th July
Lovebox | London | 13th July – 14th July
Brain Child | East Sussex | 13th July – 15th July
Womad | Charlton Park | 26th July – 29th July
Kendal Calling | Lowther Deer Par | 26th July – 29th July
Wilderness | Oxfordshire | 2nd Aug – 5th Aug