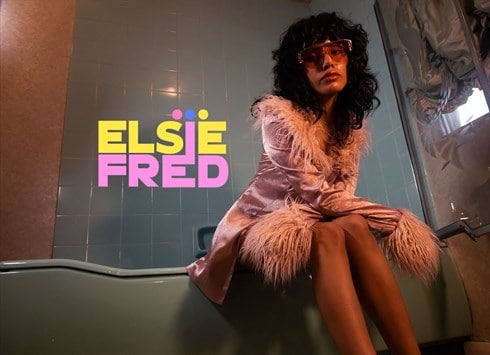 VAT No: 261102848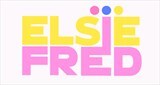 LONDON, UK
Our company believes in the most empowered, fiercest version of you 🔥 We're on the quest to dress...
💅 Update: Elsie & Fred is in the new Dua Lipa video 💅

The brand new Dua Lipa ft Calvin Harris music video is out for One Kiss and it features not just one babe in an Elsie & Fred look but 7! The video is currently only available to view on Apple Music (we are as sad about this as you are) but get on that free trial ting to see how fabulous these blue glittery babies look on the big screen. We have had this video on replay since it was released and we regret NOTHING.
CHECK OUT OUR SNEAK PREVIEW BELOW AND WHY NOT THROW CAUTION TO THE WIND AND GET YOUR GIRL GANG TOGETHER IN MATCHING 'WALKING IN MEMPHIS' SETS … CAUSE THIS IS A SCENE!