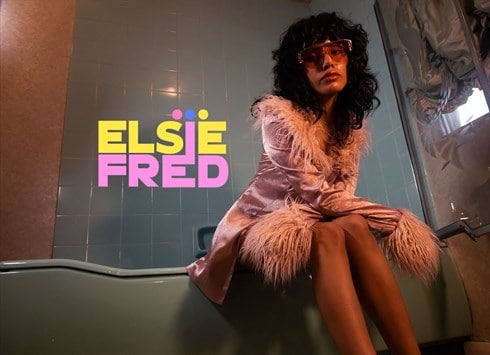 VAT No: 261102848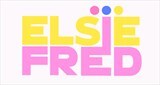 LONDON, UK
Our company believes in the most empowered, fiercest version of you 🔥 We're on the quest to dress...
💕 WHY GALENTINES DAY IS THE BEST DAY OF THE YEAR 💕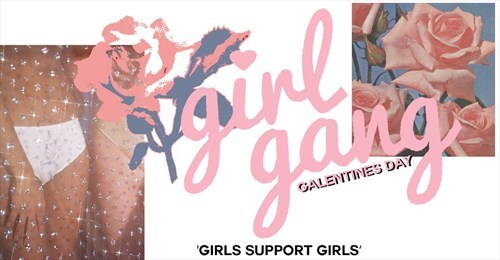 13th of February is Galentines Day, and it is our kind of holiday!
"It really should be a national holiday"
- Leslie Knope (Founder of Galentines Day)
Is there anything better than putting a WHOLE day (okay, maybe not the full day because we will be at work) aside to celebrate the girls who make your world a better place. Grab your best friend, co-worker, gal gang, mum, sister, grandma, the babe who makes your flat white every morning with the great hair and celebrate everything you do to make each other feel fabulous!
Because while romantic partners come and go, everyone knows that friendships are forever.
💕
Get a drink after work, a coffee on your lunch break, throw a slumber party, put on a movie night, dance the evening away – whatever you and your galentine feel is the best way to celebrate each other.
If you forgot that today was Galentines day, or was unaware of the greatest holiday of the year, do not fear! You still have time to meet up for a drink, throw a banging slumber party, or just push Galentines Day across Valentines for a full 48hrs of love.
And remember …
"Uteruses before duderuses. Ovaries before brovaries"
- Leslie Knope (Founder of Galentines Day)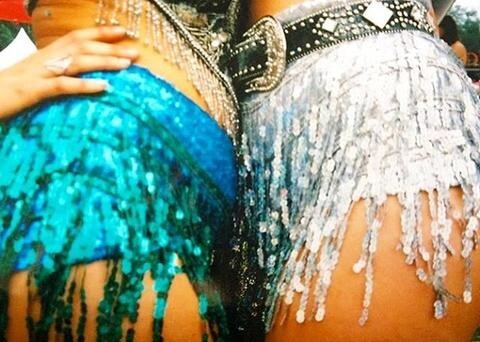 To celebrate the super special day we are giving a 25% discount, so go share it with your Galentine and grab some matching La Bambas (or leather jackets or denim jackets or party dresses) for your next big outing together!
Insert 'GALENTINE' at the check out to get 25% off your order. Discount ends at midnight on Valentines Day (14/02).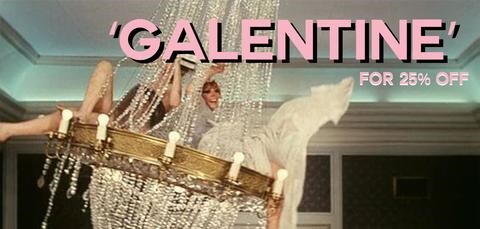 Here is a celebration of our favourite Galentines ever…
Cher, Dionne an Tai, Clueless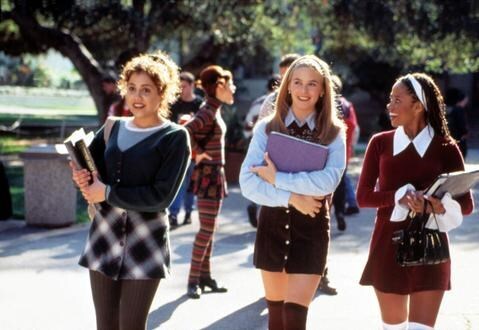 Romy & Michele, Romy and Michele's High School Reunion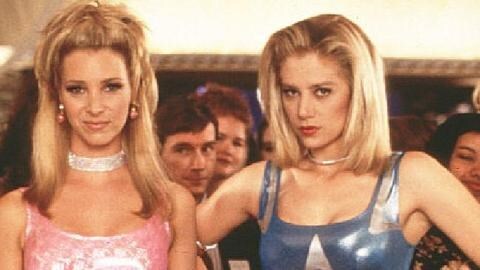 Thelma & Louise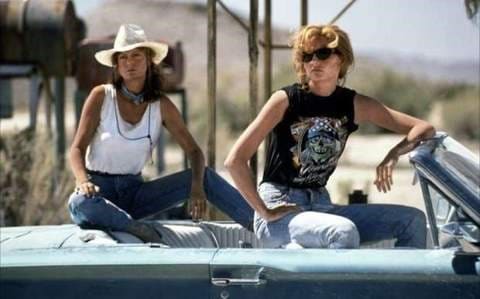 The Lisbon Sisters, The Virgin Suicides