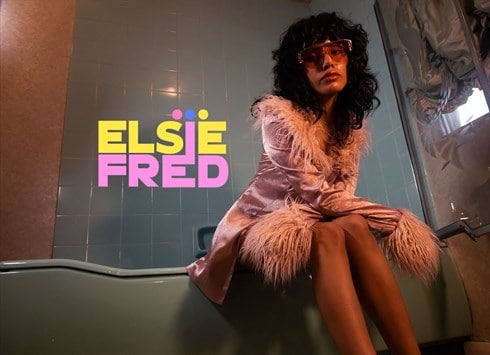 VAT No: 261102848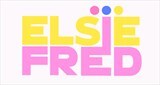 LONDON, UK
Our company believes in the most empowered, fiercest version of you 🔥 We're on the quest to dress...
A Man About Town....
We've been super busy working on our new women's collection for SS/15! However, the men's drop is also finally here. Channelling a strong influence of street style from recent trips to Thailand and Berlin mean's handpicked beauties from across the globe. We wanted to create a real amalgamation of the gent vs the street and hope this came across. We gain real inspiration from all over the world, be it music, bars or street corners- we're always on the lookout and from a personal point of view Asos really helps platform that as it gives an insight into the lifestyle and not just the pieces.
Anyway, Enjoy the new collection!
Love
Ryan Lloyd Haynes