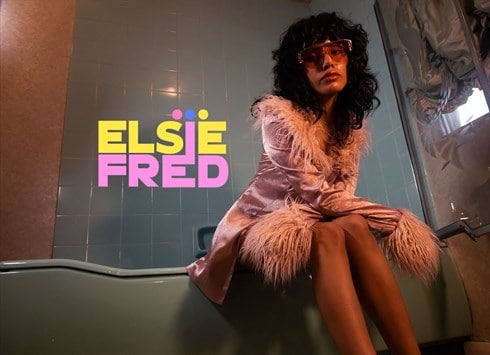 VAT No: 261102848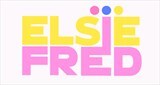 LONDON, UK
Our company believes in the most empowered, fiercest version of you 🔥 We're on the quest to dress...
A Word With Our Rockstar
We hung with beautiful mode and budding rockstar Beth for the day and fired a few questions at her
Name:
Beth Lowen
How many years you've been on the planet
22
Life Plan to take over the world?:
Not sure if I would want to take it over. Sounds like a lot of responsibility. I would rather save the world then take it over.
What do you do day to day…..Some may call it an occupation?
I am a musician/ songwriter. This entails having no money 99% of the time, a lot of self motivation and way too much time to think but it's okay because musics the best thing in the world!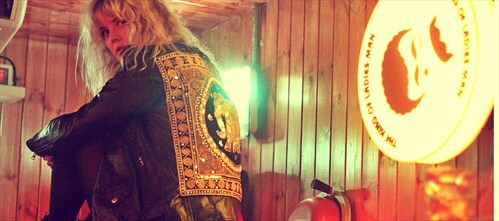 Tell us about your style and musical influence?
My style has recently changed from being pretty folky to quite rocky. I recently picked up my electric guitar and remembered how fun it was! I'm massively influenced by the music I was brought up with from the likes of, Joni Mitchell, Bob Dylan, Fleetwood Mac, The Beatles, Jeff Buckley. The list could go on.

Who/What inspires you to write music?
People watching helps, it's fun just watching and coming up with a story about a random person. Also relationships, although everyone seems to write about those.
Describe your style day to day.
I'm a bit of a tom boy in some sense. I wear a lot of black but love a skirt. I don't leave the house without a hat or my DM's. I don't feel like me unless their being worn. I also really love the vintage boho style!
3 songs you're diggin hard at the moment?
Fantastic Man- William Onyeabor
Short Change Hero- The Heavy
Worry- Jack Garratt
So many more!! They came to my head first. It's hard choosing 3.
Last Time you partied hard?
New Years Eve has gotta be the last time. Ready to behave now and kick 2016 in the butt!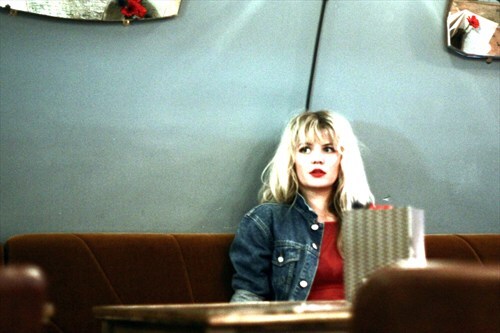 Staple Outfit you can always reply on?
My go to outfit would have to be a high waisted demin skirt, an oversized vintage T and my DM's. Infact i pretty much wear that everyday… oh and a hat. I always wear a hat!
Ultimate Musical Icon/Style Icon?
I think my style and musical icon is the same person. Gotta be Stevie Nicks. She's my all time hero
Wablowwwwww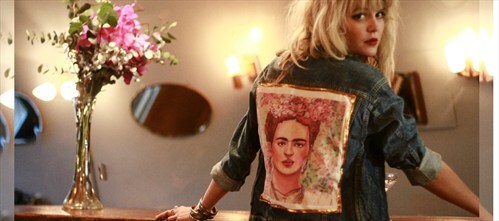 Ps. Superpower you'd go to and why
Definitely Bernard's Watch. To be able to stop time, do a bit of time travel would just be amazing!!!
Bernard was a real innovator, nice choice